At Portrait Gallery, we offer excellent services for all of your photography needs. If you're looking to capture memories, our professional photography services are here to help. Whether you need a family portrait, corporate portrait or a graduation portrait, we have professional photographers ready to deliver top quality photos that you can enjoy for years to come.
Click on to learn more about the different services.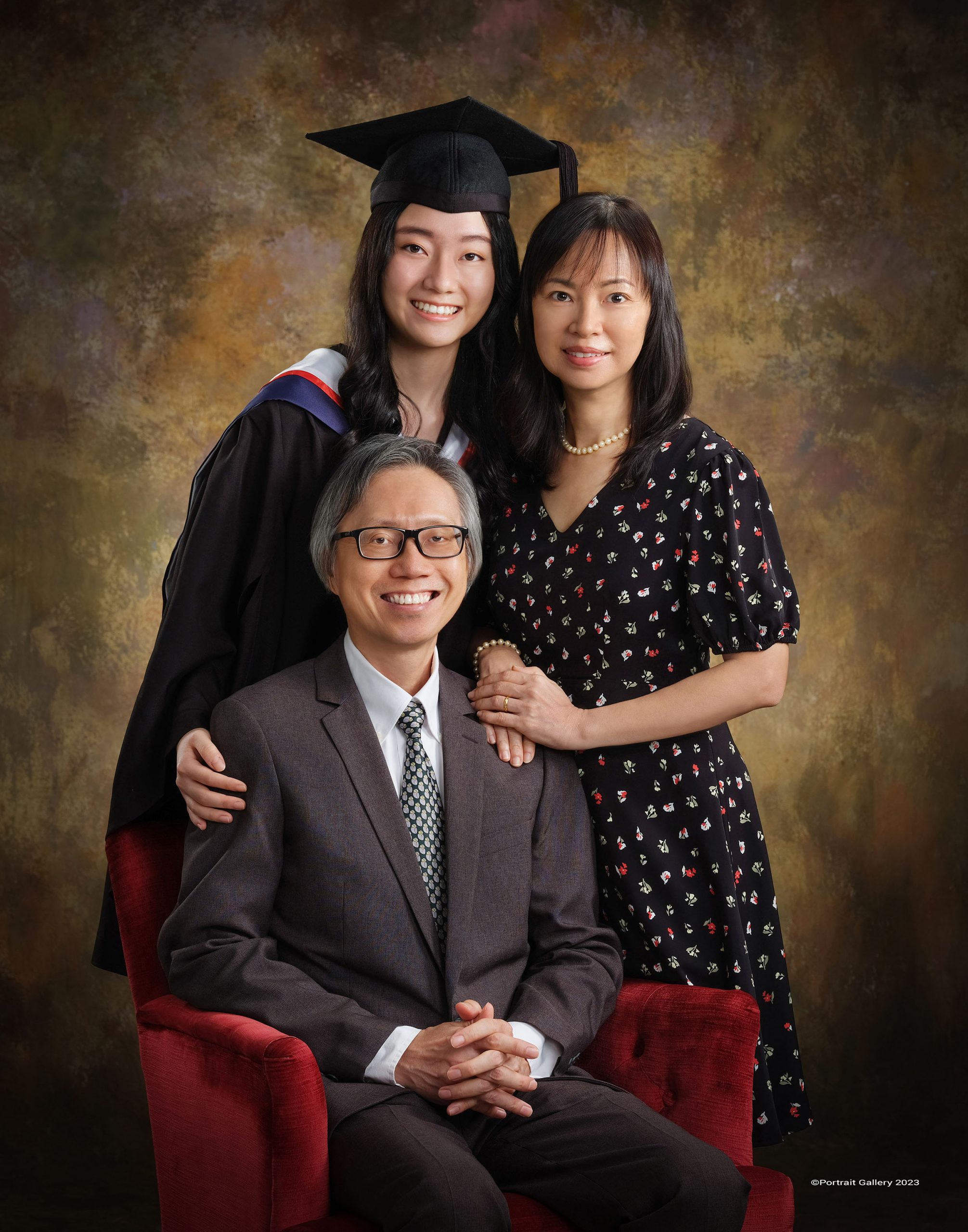 We create poses that are uniquely for your family.
A family portrait is more than just an image. It's a memory. And your family is unique, just like your photography session should be. With our experienced photographers, you can relax and enjoy your time together. Our professional photographers will take the time to find out about you and your family's preferences and personality, so they can create truly unique photos that you'll love – timeless moments that are uniquely yours.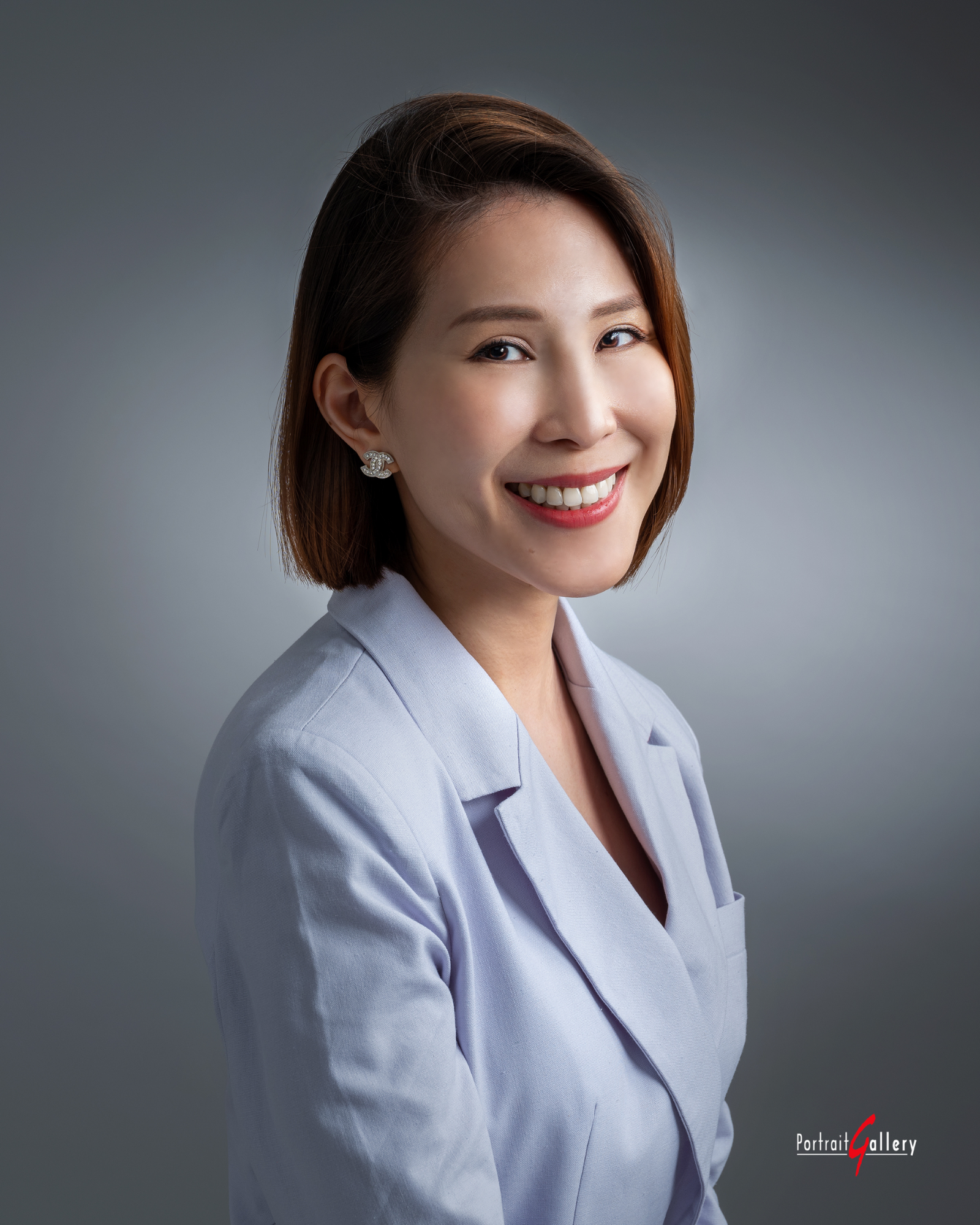 We create profile that put your best face forward.
We offer corporate portraits and headshots to ensure that you are always putting your best face forward. Whether this means a traditional portrait that showcases your personality and competence, or a headshot that represents your company's ethos and brand, we will work with you to find the balance of professionalism and approachability that is best for you and your team.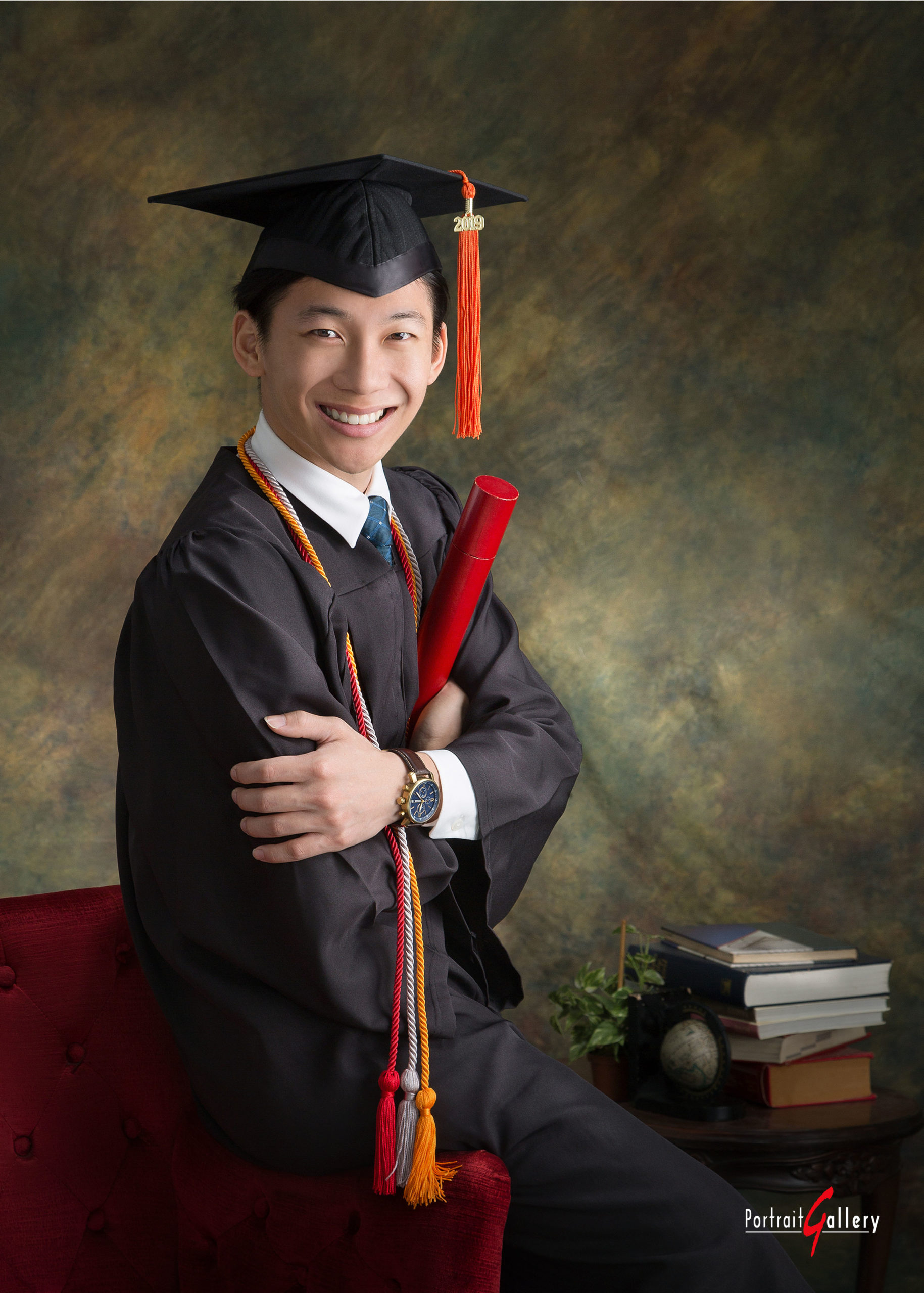 We create your memories of triumphs to their best advantage.
A graduation portrait marks one of the most important accomplishments in an individual's life. Celebrate your graduation with a personal portrait session. Our photographers will work with you to discover your style and create photos that show off you and your accomplishments to their best advantage.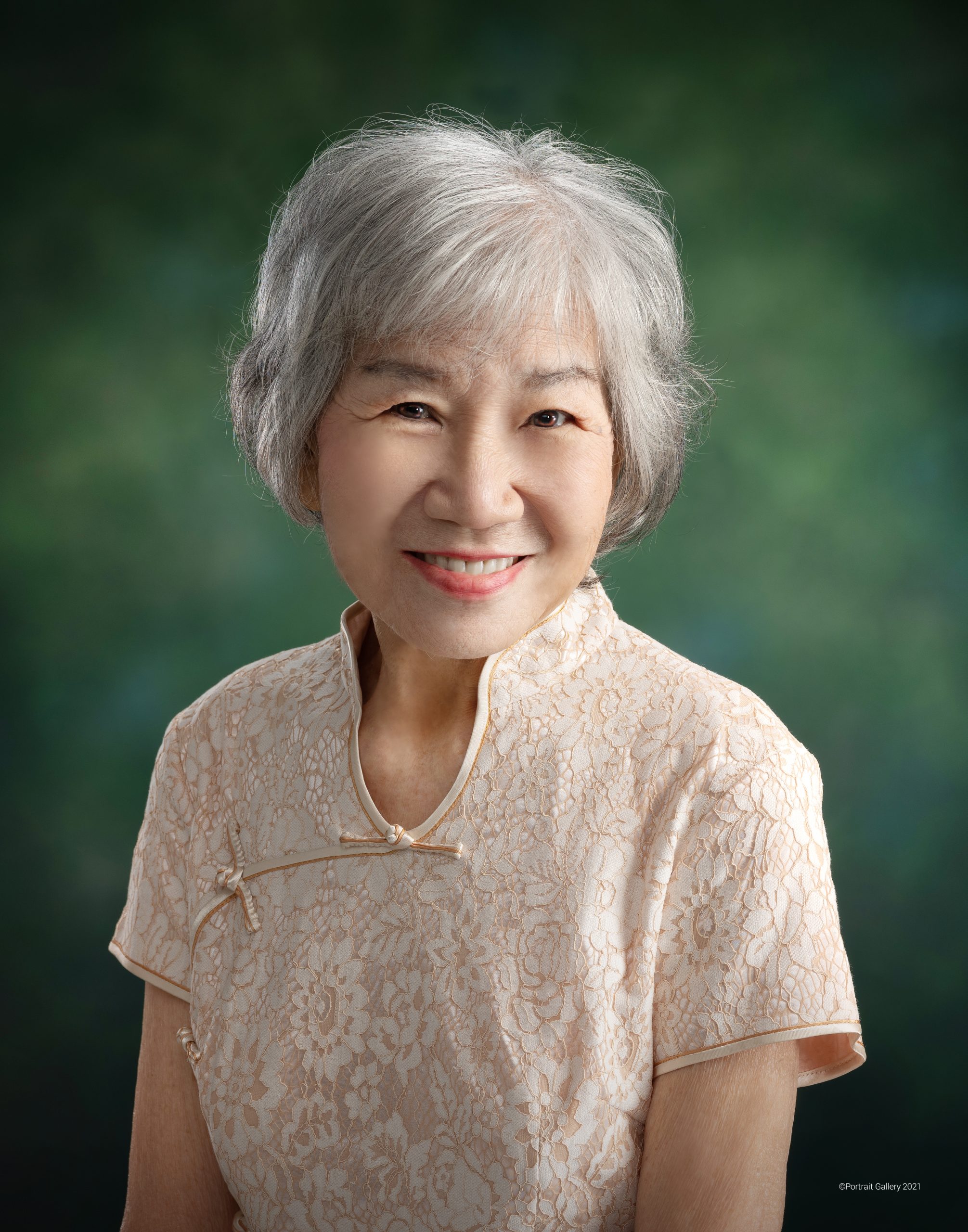 We capture the golden moment that embrace the beauty of time.
Unlock the beauty of age with our exceptional senior portrait photography services. Our goal is to create timeless portraits that transcend time and serve as a lasting tribute to the beauty and wisdom of the elderly. These images are not just for the present; they are heirlooms that will be cherished by families and loved ones for generations to come.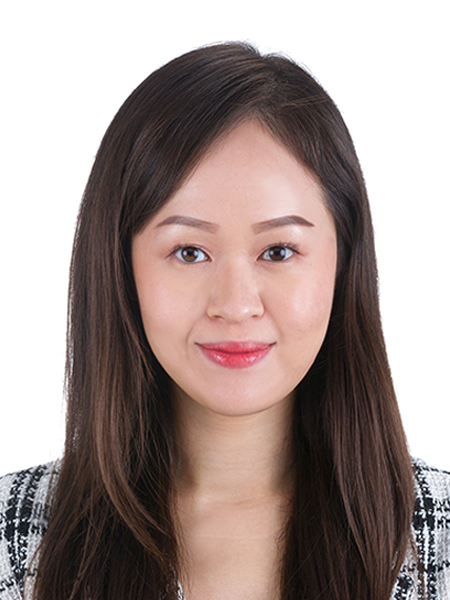 Your one-stop source to getting professional identification photos with ease.
Our immigration photography makes it easy for you to get these photos at an affordable price. You will get your passport photo or citizenship photos, all with white background that meets the immigration requirements.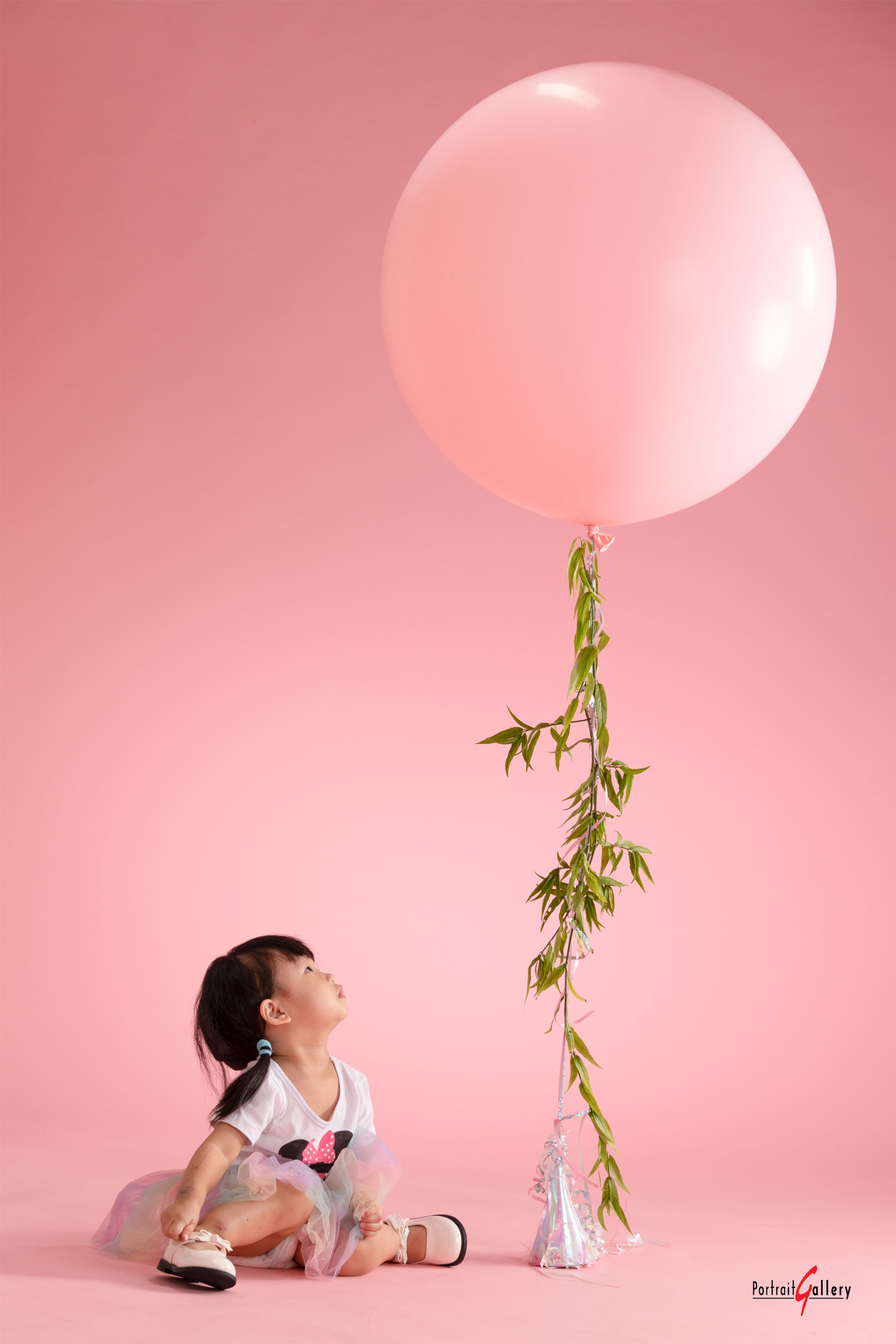 We create photogenic and adorable collection that last a lifetime.
Did you know that 1 year olds are the most photogenic and adorable age of them all? Celebrating this moment is both fun and important: it's a milestone you can remember forever! Let us help you capture your 1 year old in a very natural way.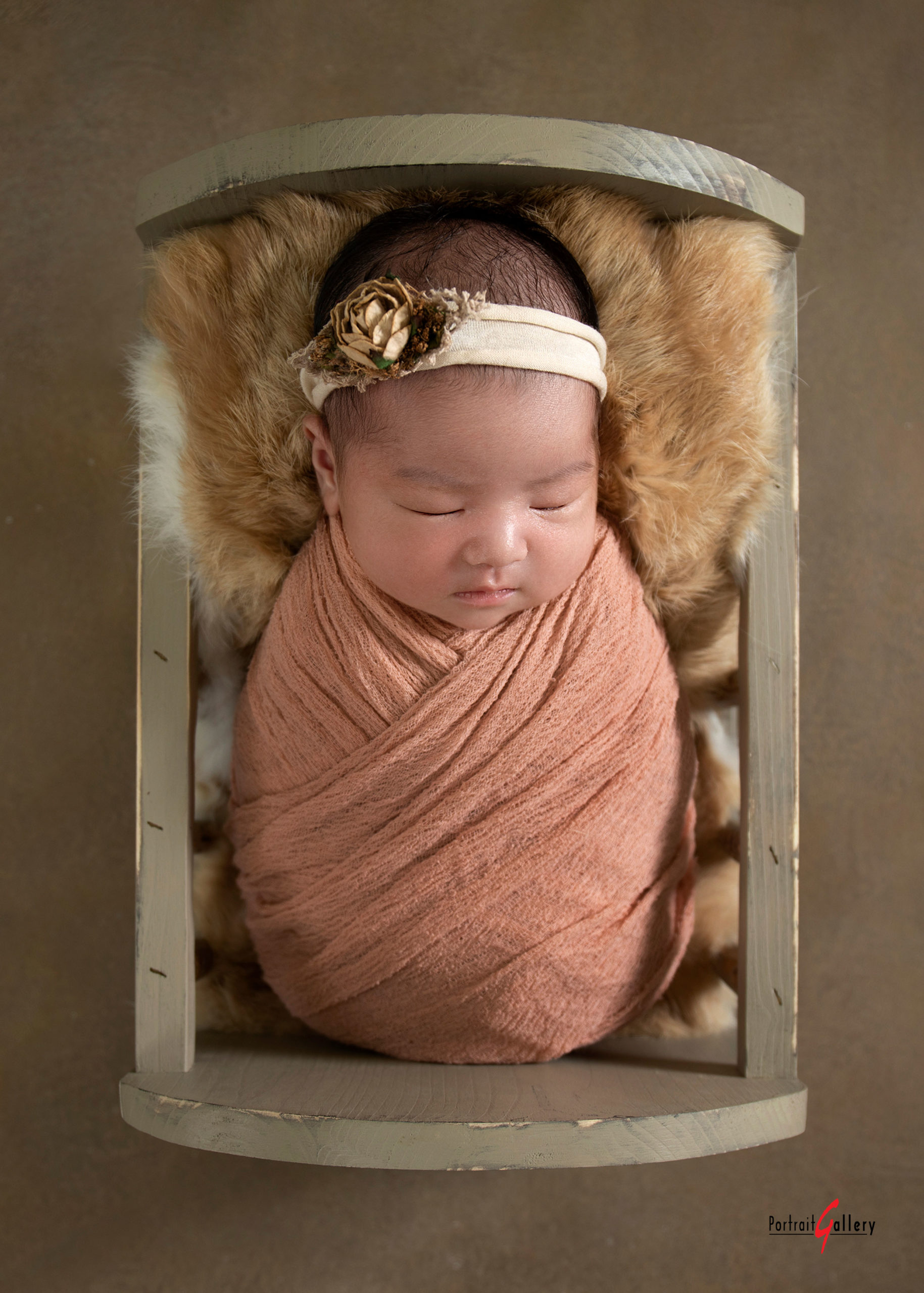 We create first precious moments with these timeless photos.
Welcome your new bundle of joy with a newborn portrait photoshoot. Our unique newborn photography packages range from traditional newborn shots with the little one bundled up for warmth. Our photographers have an eye for capturing the perfect moment while remaining safe and comfortable. Sessions may take place either in-home or studio.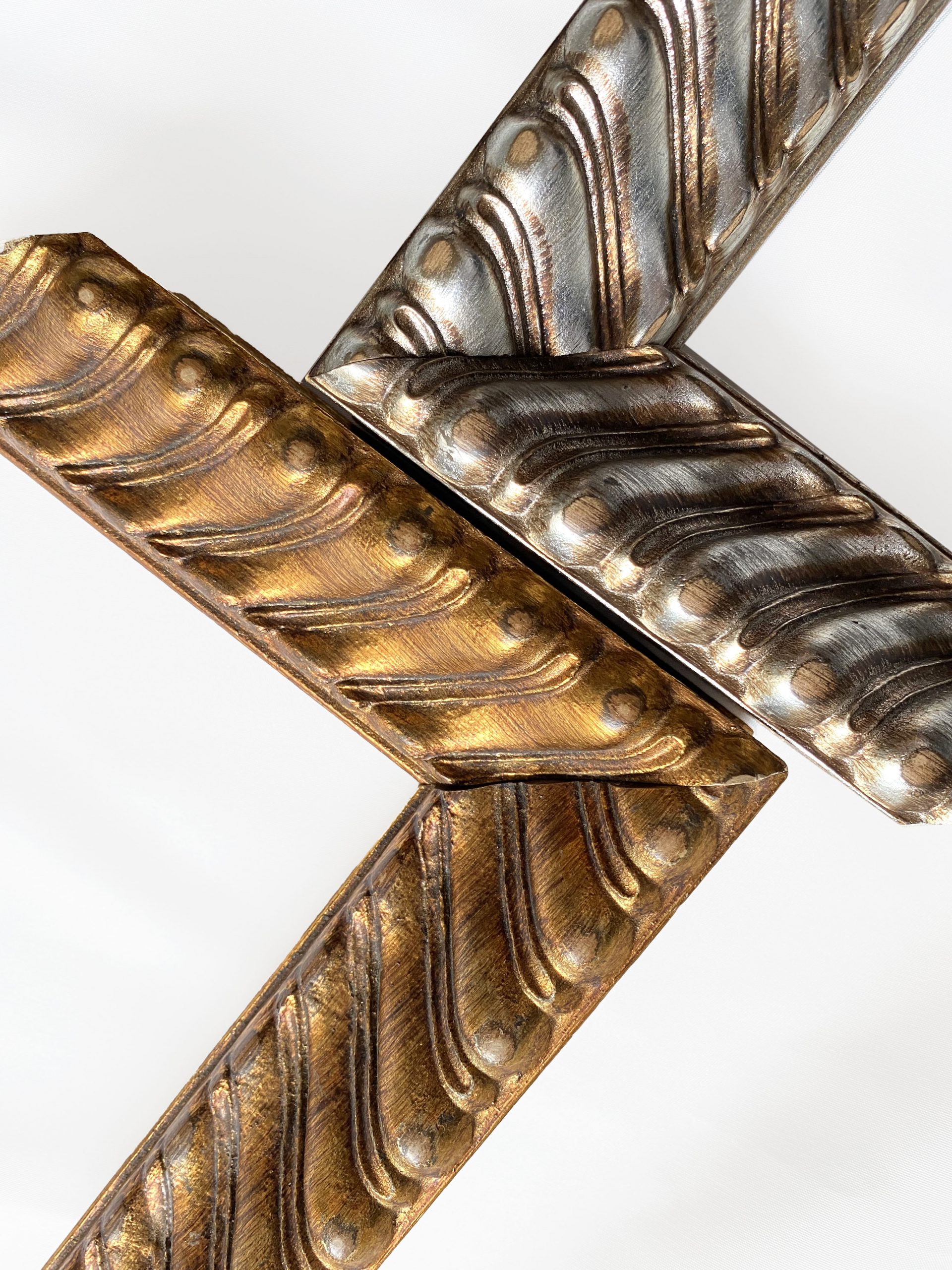 We create the one-of-a-kind masterpiece for your home.
Looking for a one of a kind portrait package? Our photographers at Portrait Gallery are experts at mixing and matching frames, canvases and prints to capture your memories in style. With the different portrait packages, we offer something for everyone!