Top-Notch Family Portrait
Professional Portrait Photography
Established in 1990, Portrait Gallery's team of experienced photographers continues to be at the frontier of corporate portrait photography. Experts behind the lenses, we have the knowledge and skills to make you look good and confident in every shot. Beyond headshots and portraits, we also provide lifestyle photography services, aiming to help you create everlasting memories of your special moments.

With over 30 years of experience in family and graduation photography services, Portrait Gallery is trusted as the preferred studio amongst families and friends. A majority of our clients continue to refer us to their networks, and many have returned for various purposes. Our secret to a satisfyingly good photo session? Giving you ample time, pockets of opportunities to unleash creativity, and a wholesome photo shoot that doubles up as an enjoyable bonding session.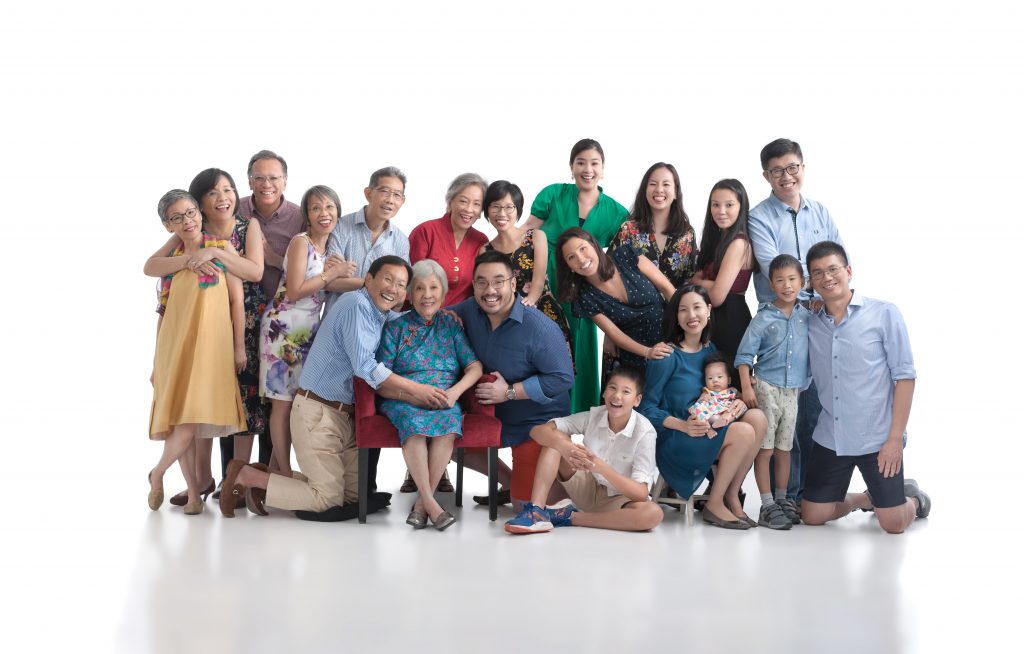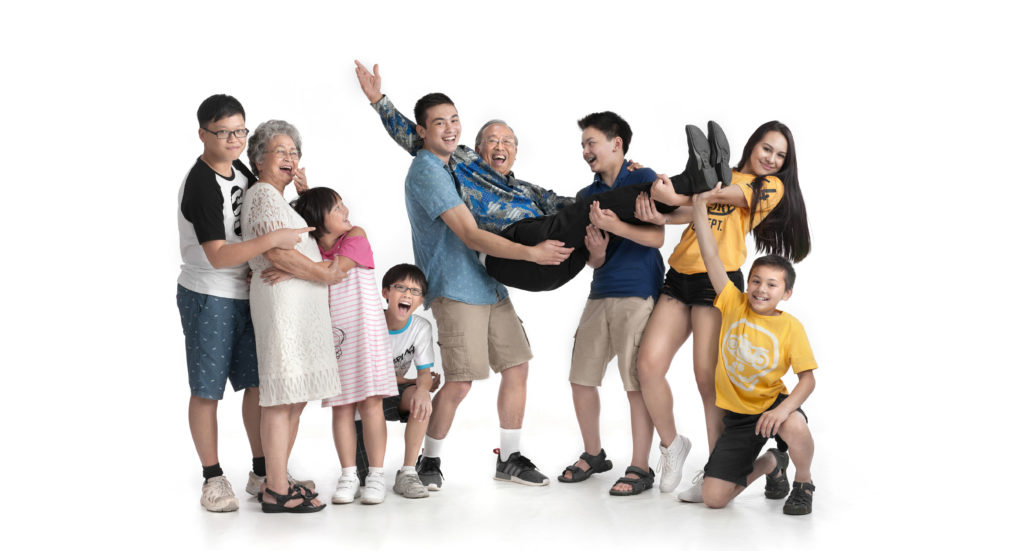 At Portrait Gallery, we provide a whole range of photography services, from in-studio shoots to customise event shoots. We also have and provide a wide collection of graduation gowns for family graduation photo shoots, including those of renown local and overseas universities.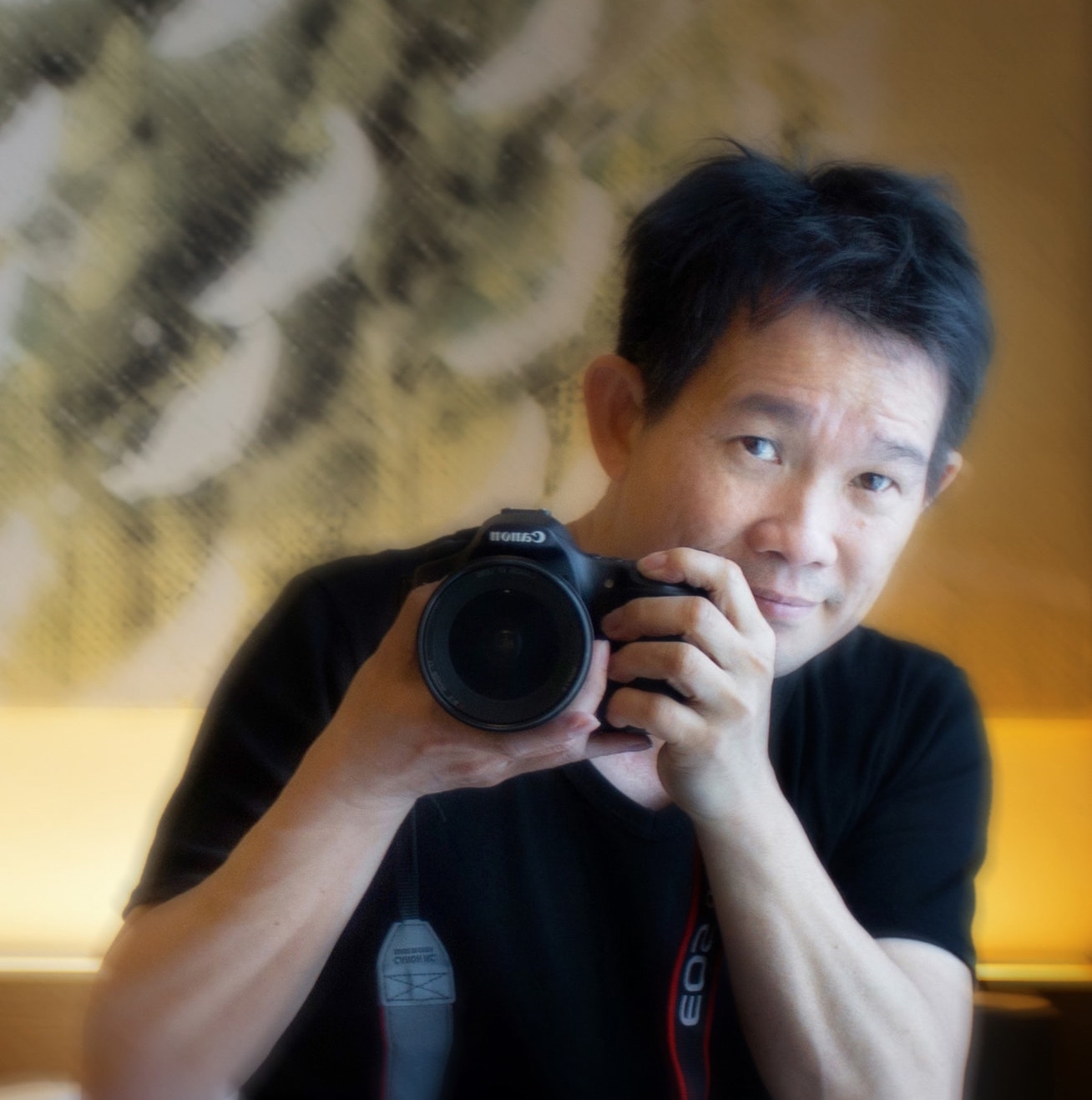 Family Portrait, Graduation Portrait, Wedding & Products
Matthew's forte lies in his knack for posing his subjects, lighting, and creating fine art in a fun and creative way for his clients. Featured on local Singapore TV in 2008 and 2009, he has won more than 50 national and international awards in both the weddings and portraits categories and was awarded the title of MPA Overseas Wedding Photographer of the Year (Contemporary and Classical Category) five times.
Most recently the president of WPAS before this became WPP Network, Matthew is often a judge in competitions and grades photography qualifications. He holds the highest title of fellow in the UK's MPA (Master Photographers Association) and has the title of Hon.FWPPM. (Wedding and Portrait Photographers Malaysia).
Matthew, who has been participating in photography courses and workshops in the US since the 90s, shares his knowledge of the industry in Singapore, Malaysia and the Philippines. He is a member of a few photography associations in the US, UK, and the local photography club in Singapore. His first certification as a photographer was in the US.