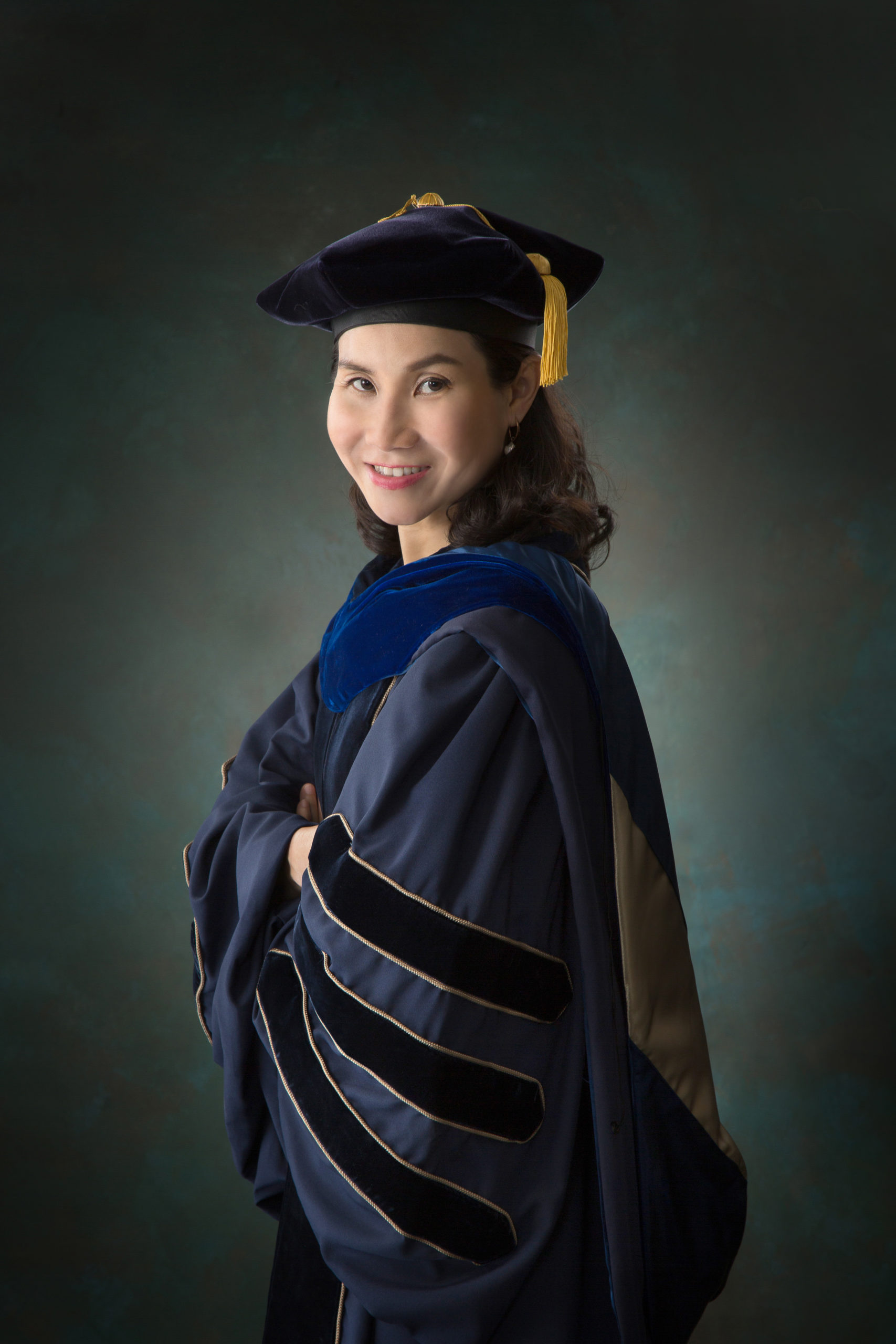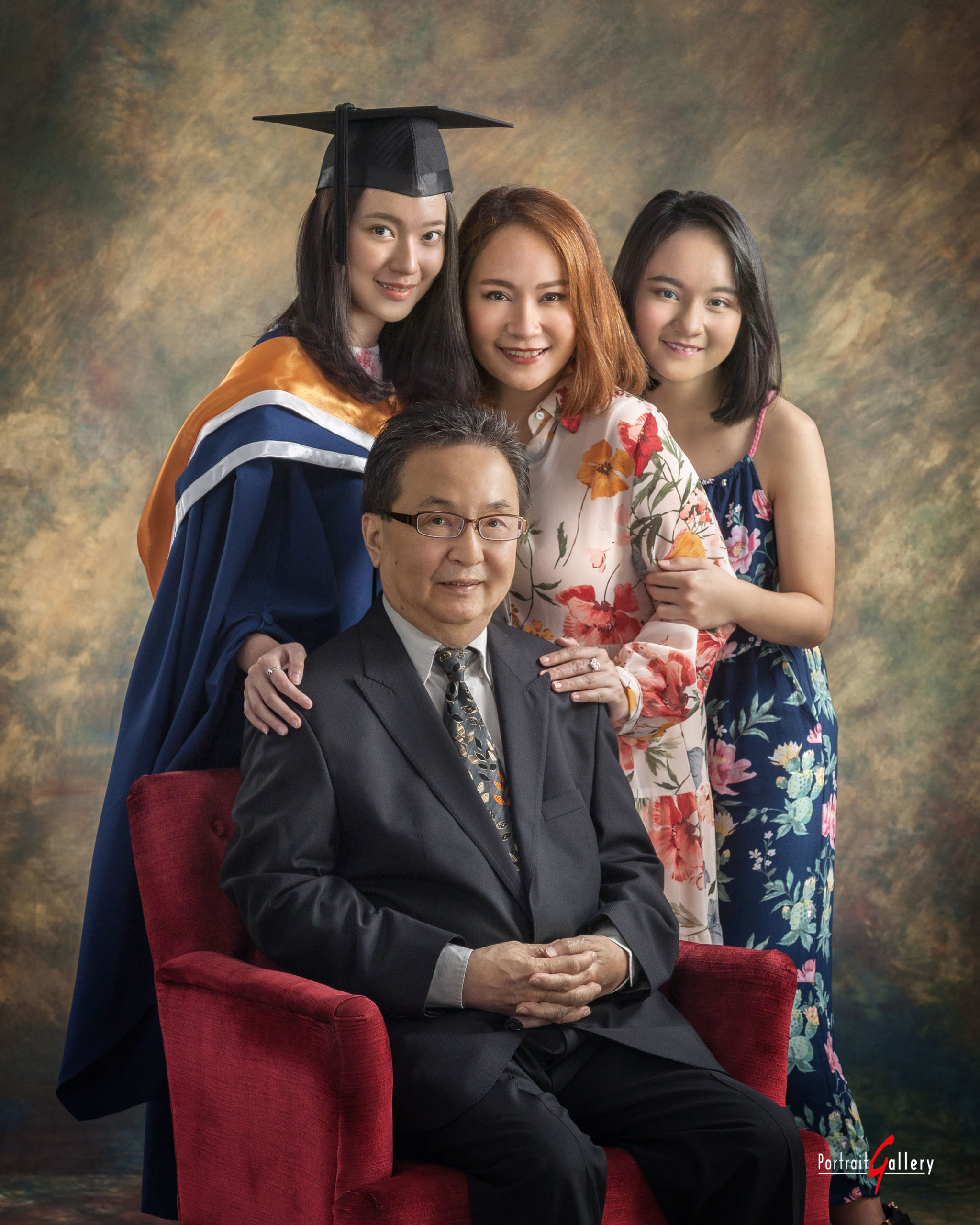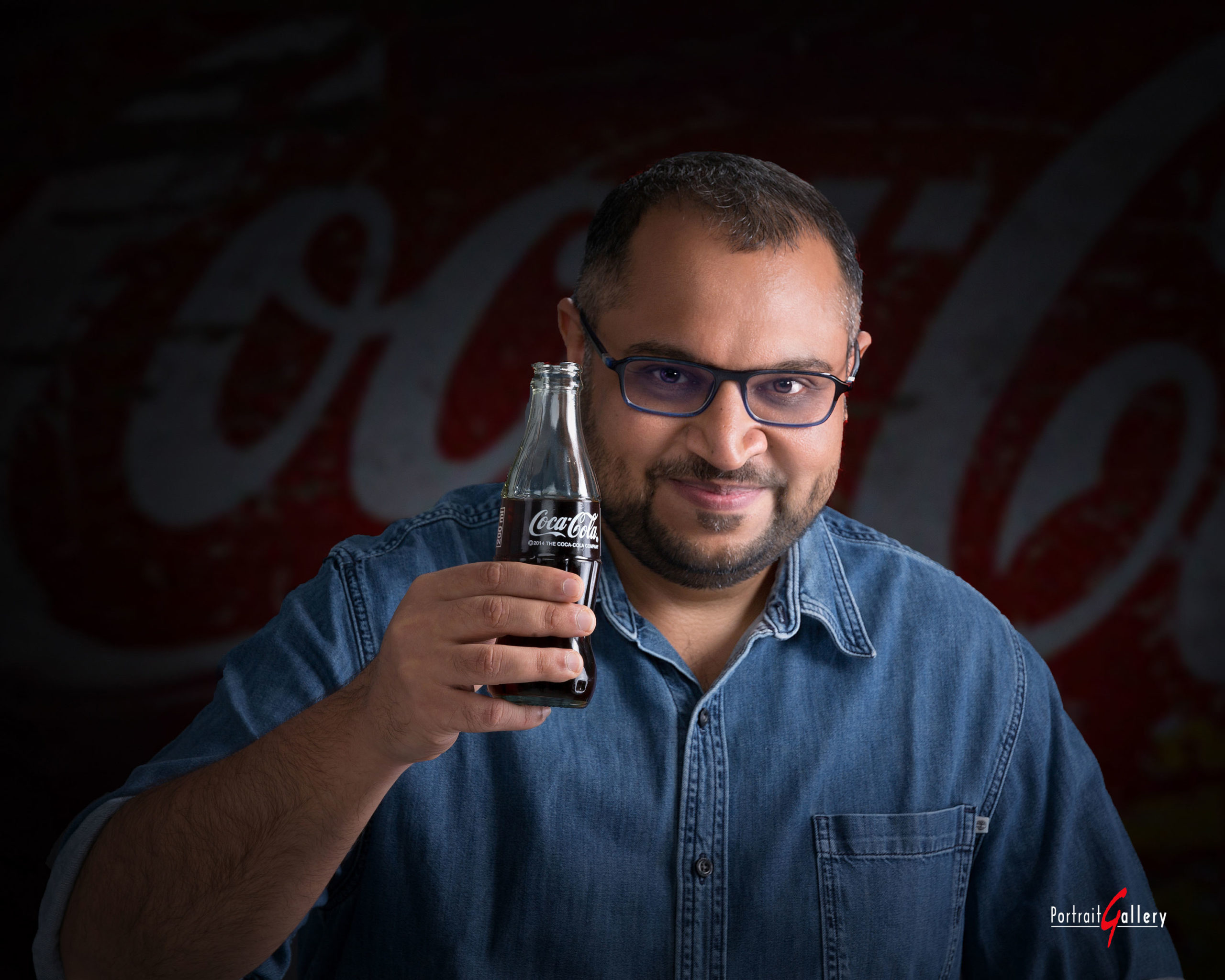 SINGAPORE I ESTABLISHED SINCE 1990
Because good photo matters!
We truly care about making your photoshoot experience memorable, fun and we would love to help you with all your photographic needs. 
Over here at Portrait Gallery, we cover portrait shoots, editing work, prints and even framing. 
With more than 30 years of experience in the industry, our friendly team will work with you every step of the way to ensure your satisfaction. 
So if you're looking for a professional business corporate portrait, or a family portrait, we can help you look your best!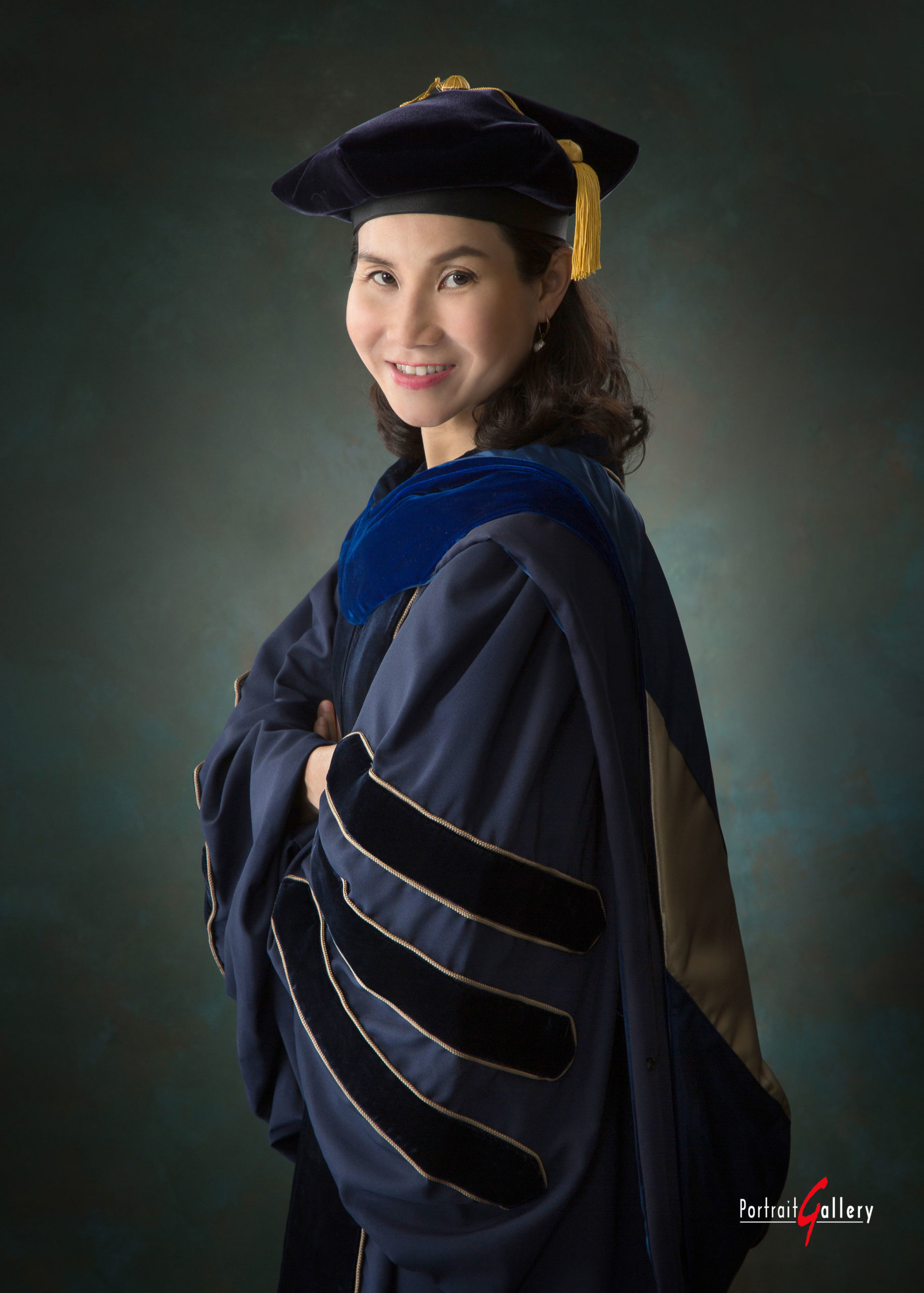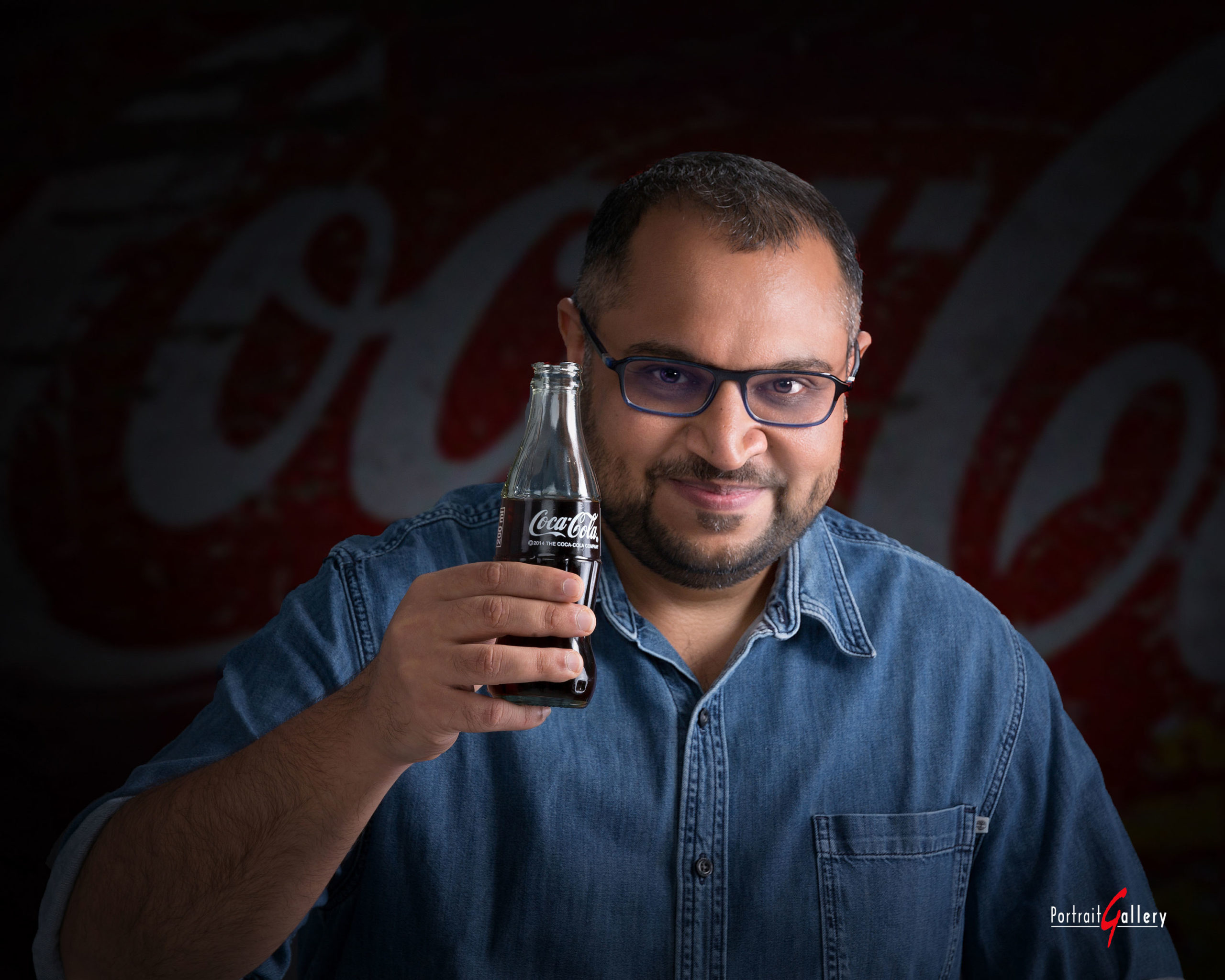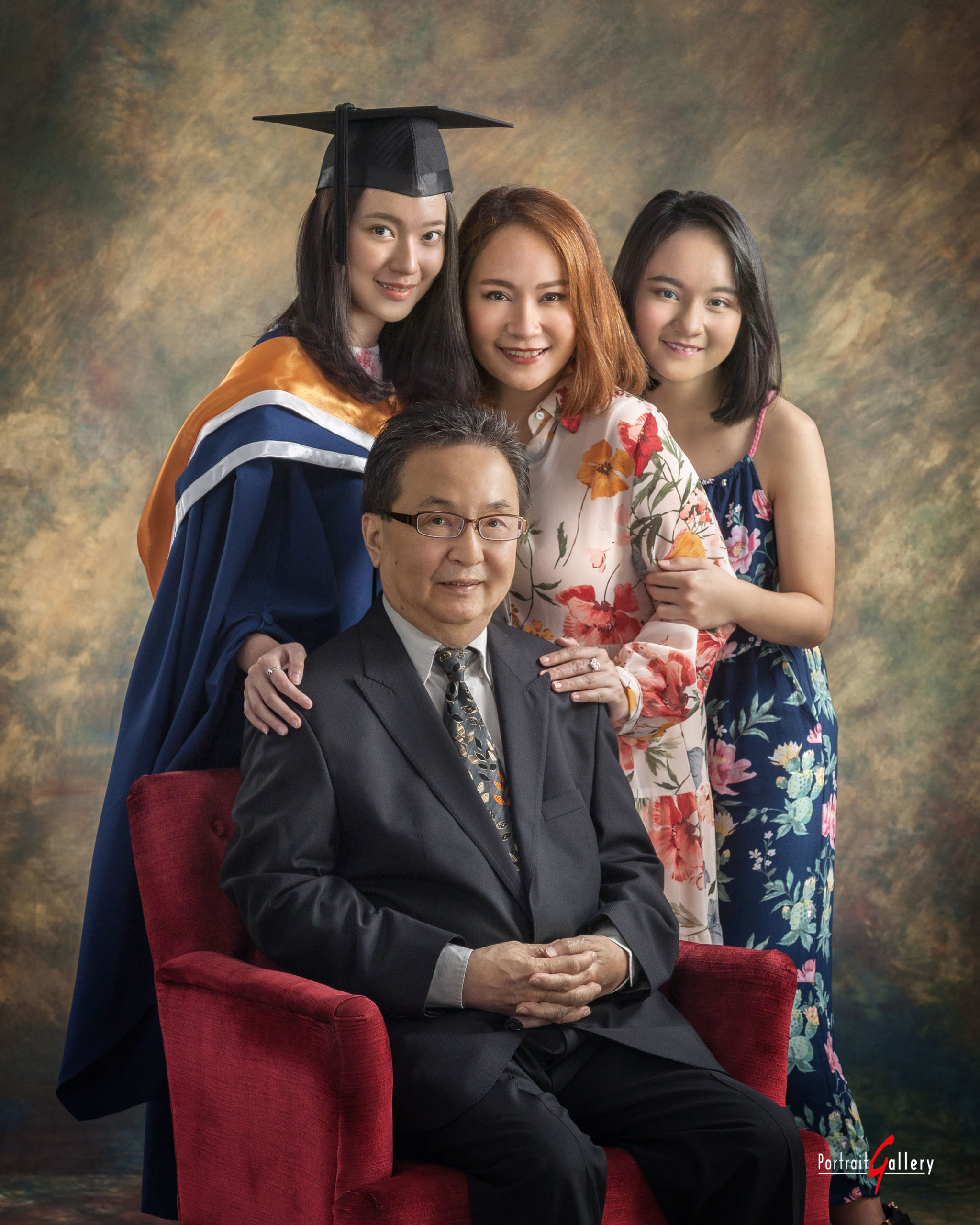 Capture your most precious memories with us at Portrait Gallery.

Whether you are seeking a family portrait, graduation portrait, corporate portrait, newborn portrait, or any other photographic needs,
we will work with you to capture the perfect moments.
We take family portraits that capture the unique personalities of each member. We capture your family's joy and love, providing our images in convenient formats including digital and prints.
From formal corporate portraits and business headshots to photoshoots with a lifestyle twist, our corporate photography service brings out the professional edge of you and your team.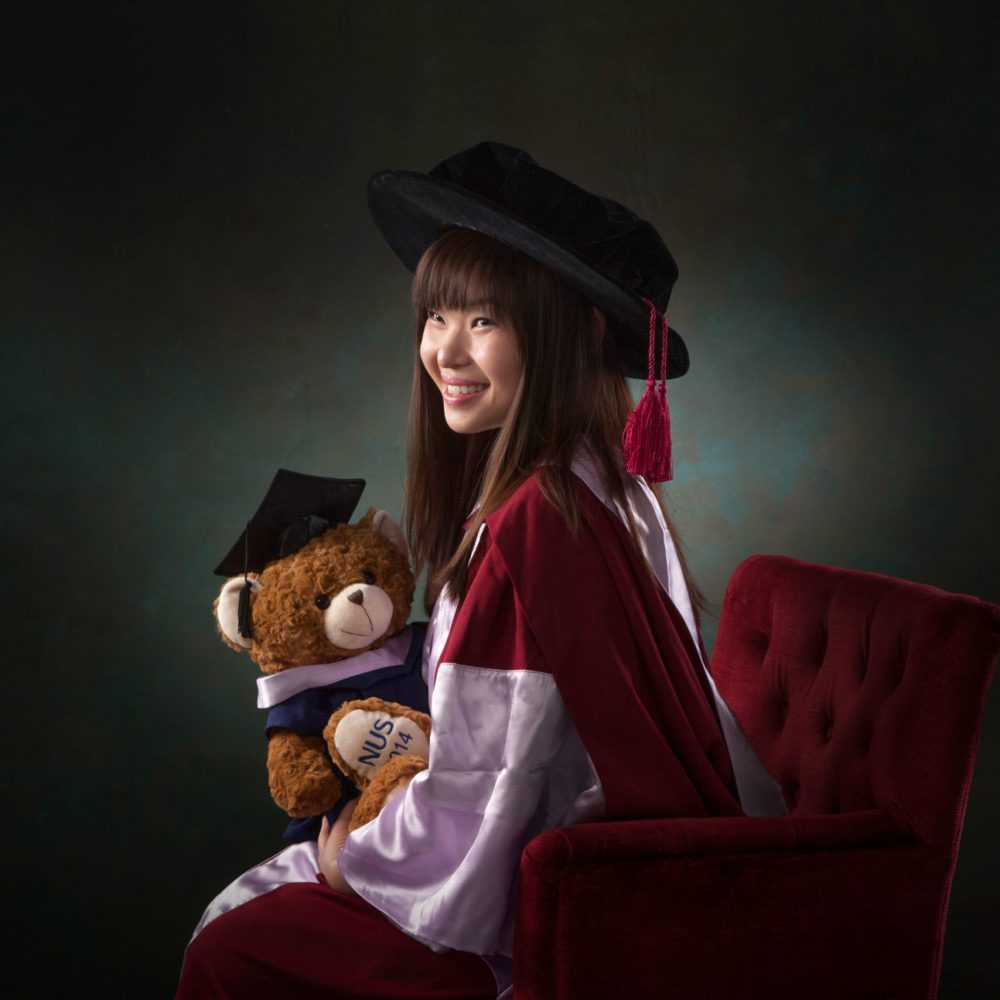 Graduation is a special milestone. Let us help you capture the essence of your personality, passions and interests with a graduation portrait that stands out from the rest.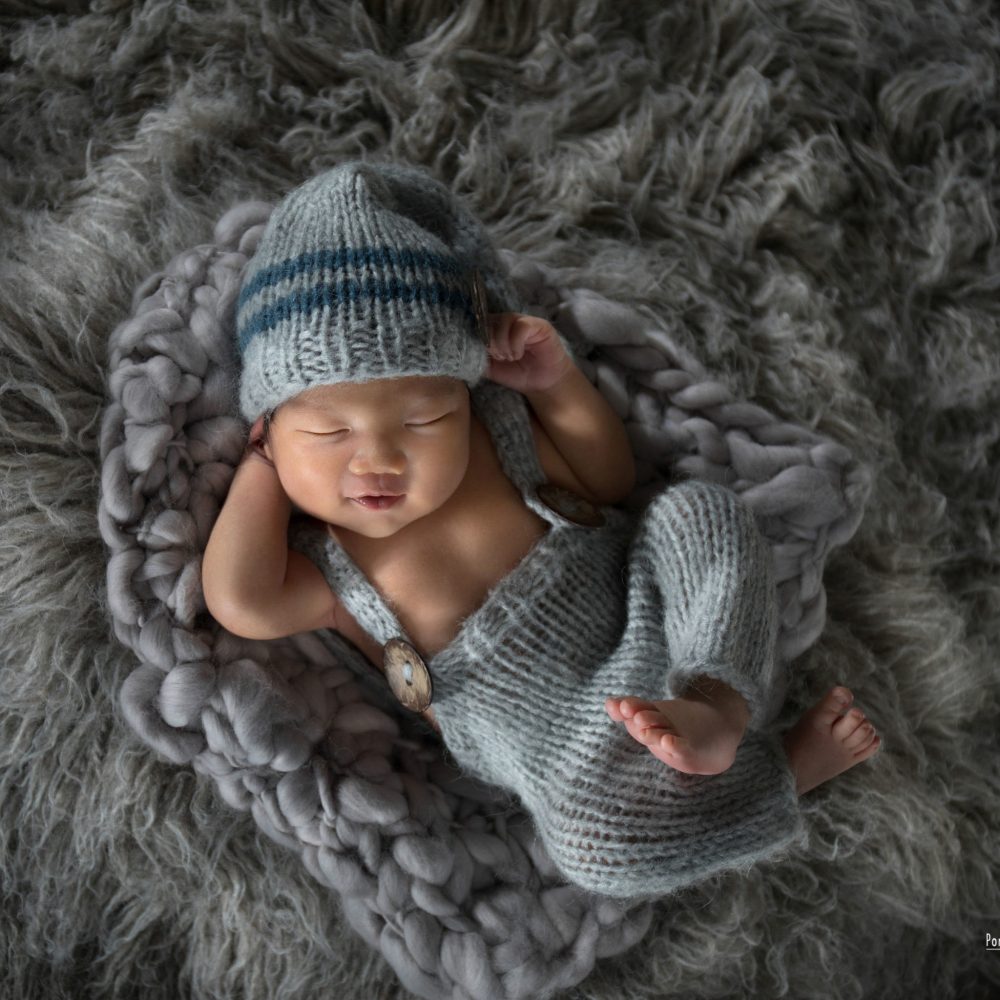 Newborn photography is the perfect way to capture those sweet, tiny details. Capturing this special time of life as your new bundle of joy begins to explore and learn about their new world.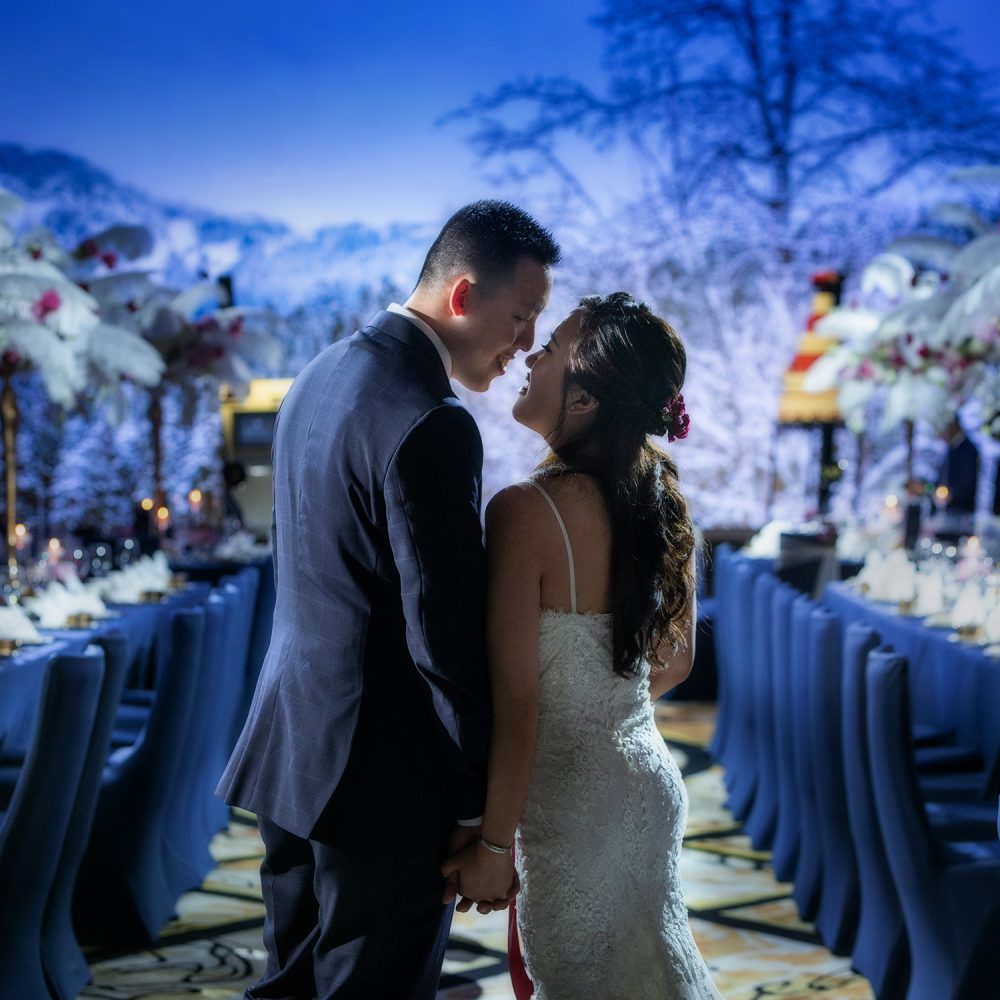 Capture memories of your most memorable days with help from our photography services. Whether you're planning for a newlyweds portrait, couples photoshoot, or wedding photography, we can make it happen. 
"It was a great photo shoot filled with lots of unexpected fun and laughter for the family! Thanks Matthew for bringing out the best expressions……… No boring and straight-laced looks especially for the young happy graduate, our daughter, but casual and cool poses that expressed her joy and cheer of the occasion. Every moment was worth it! ☺"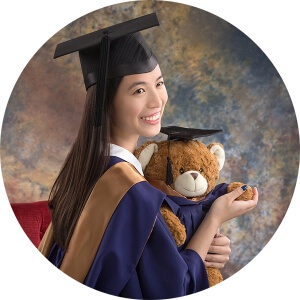 "Had a portrait / graduation with Portrait Gallery, and it was nothing short of amazing, far exceeding our expectations…….. bring out the brightest smiles and bet angles while making the shoot a thoroughly enjoyable bonding session."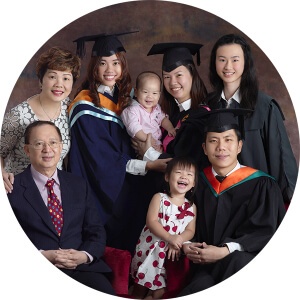 "My family really appreciate your efforts to ensure that the children were engaged during the photo shoot. We enjoyed ourselves during the photo shoot. Kudos to your team for the awesome work!"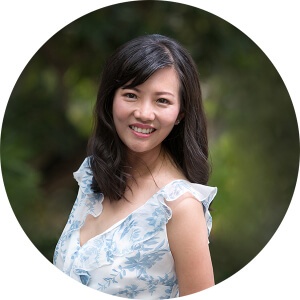 "Both Mathew and Derrick who accompanied us to our outdoor photoshoot are awesome and very professional! …….. They were so patient, they know their lights and angles and how to make me look naturally pretty! Not only that, Mathew was so reassuring and great with our youngest boy."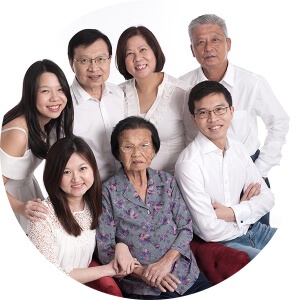 "It's nothing short of amazing. The photoshoot was so fun and casual. He coordinated us and my grandma who is almost 90 years old seamlessly. Derrick remained professional and patient throughout. ……….. It is of no wonder why they are so highly raved and always have a steady stream of customers recommended by friends and family. "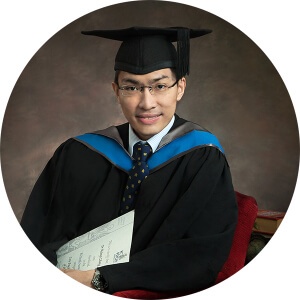 "Portrait Gallery has been our family choice for all the numerous graduation and family shots. Mathew and Derrick are excellent photographers, who are able to give you that 'X' factor in any photograph. I recommend them if you wish to capture good memories in a photograph! "